Rihanna Shut Down Pregnancy Rumours In The Most Rihanna Way Possible — Posting A Video In A Bikini While Smoking
Rihanna sees your "omg is she pregnant" tweets and raises you a bikini/smoking Instagram video to shut it back down.
In case you missed it, there's been widespread speculation across social media that the singer, beauty mogul and fashion designer might be pregnant.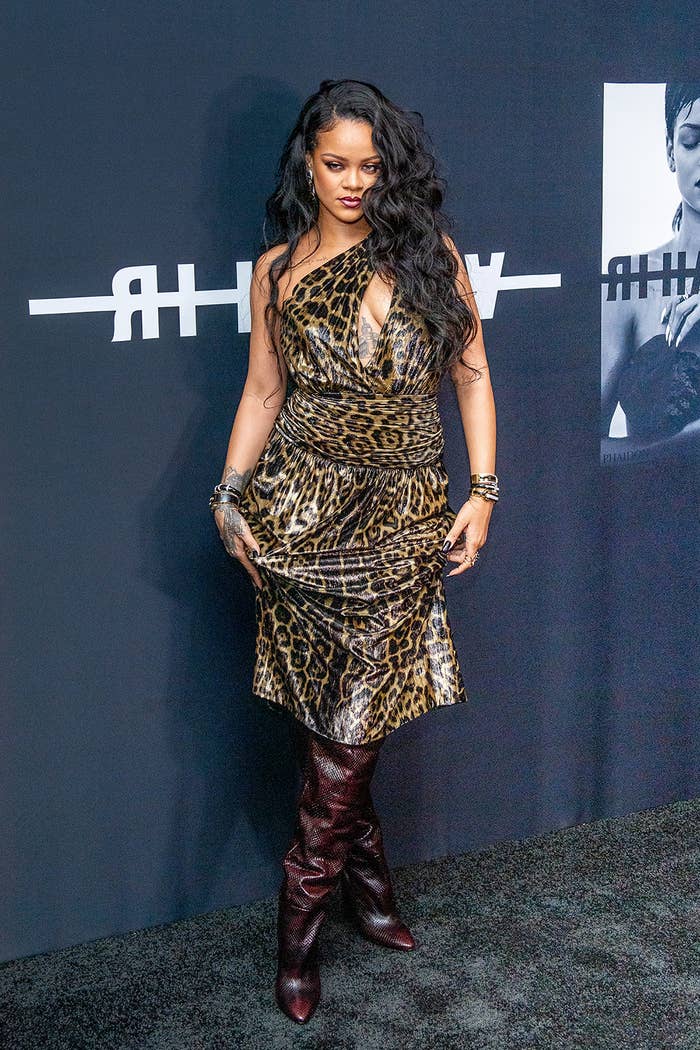 It all seemed to stem from a red carpet interview where she spoke to Essence magazine about black women.
Of course, Rih's comments about giving birth somehow morphed into confirmation that she was already pregnant. In fact, the whispers reached such a fever pitch that she was asked in interviews on multiple occasions about having children.
And, in a video for Vogue, even Anna Wintour straight-up asked Rihanna if she "hoped to have a baby soon".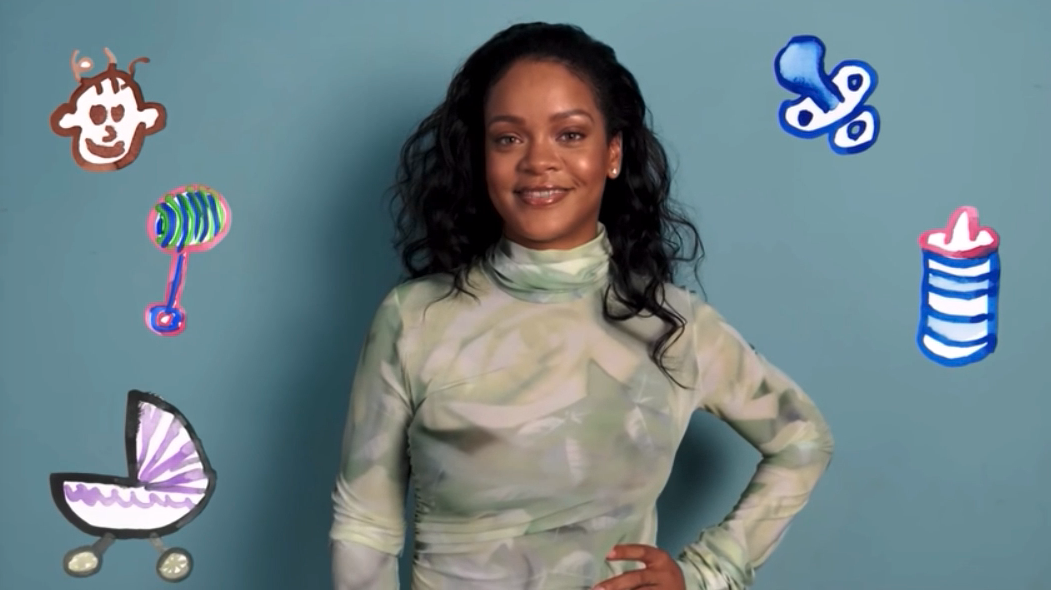 But, possibly suggesting that she wants to shut the rumours down once and for all, Rihanna hopped on Instagram and casually dropped a slow-mo video in nothing but a bikini (and smoking for good measure).
"Rihanna just posted a 'call me pregnant' one more time video," one fan joked as social media erupted with reactions to the clip.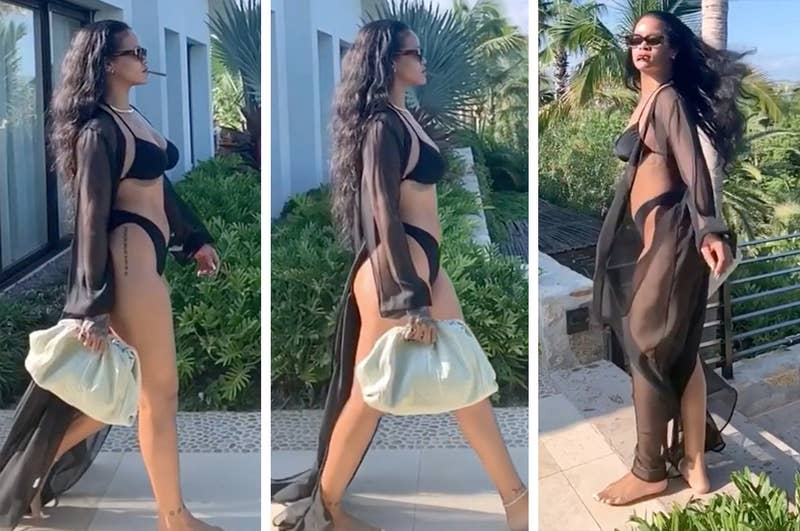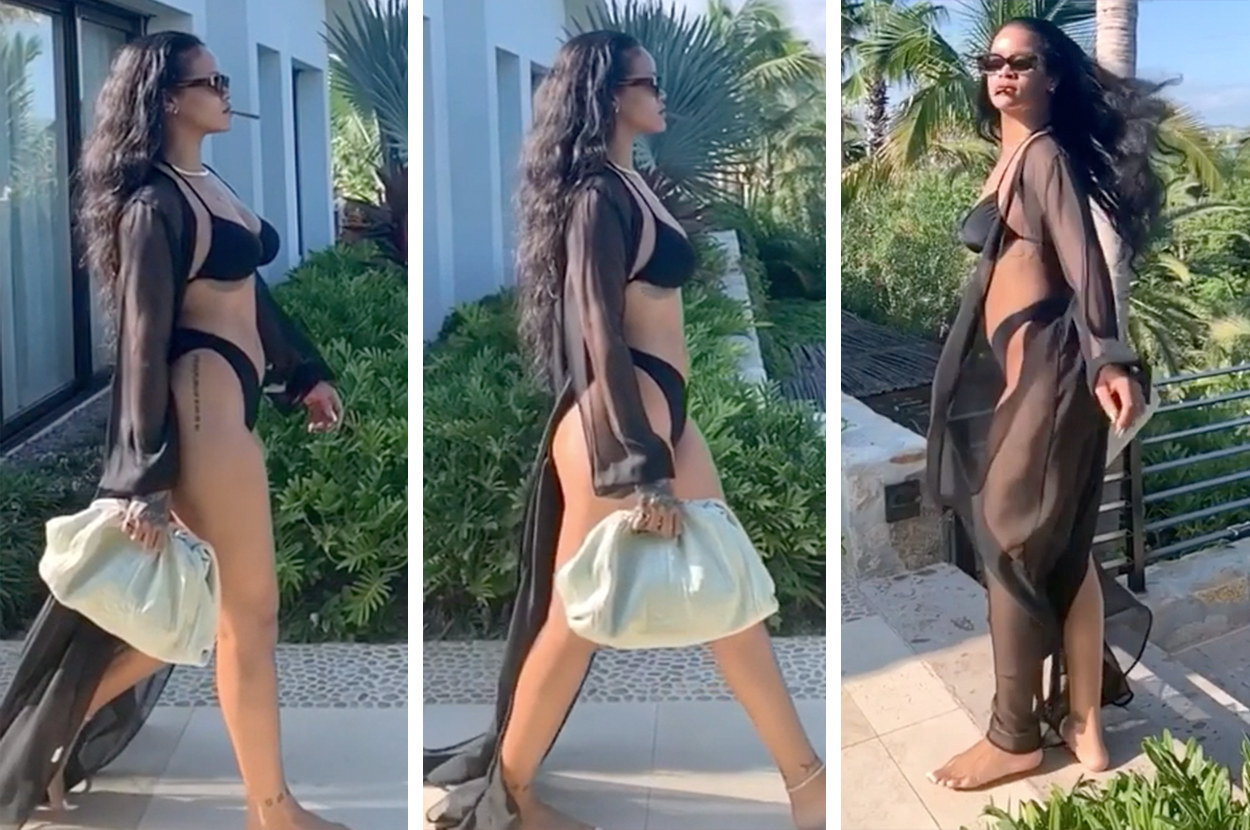 And for those who tried to suggest the video might be a throwback, Rihanna swiftly shut that idea down too.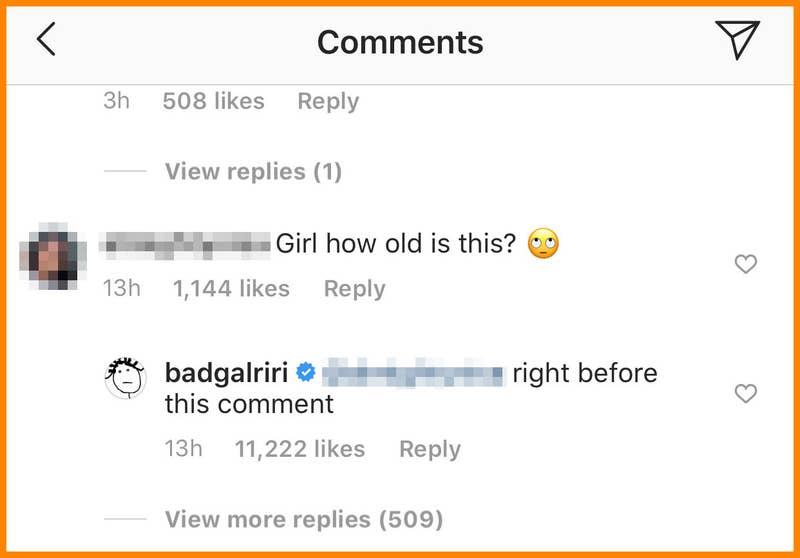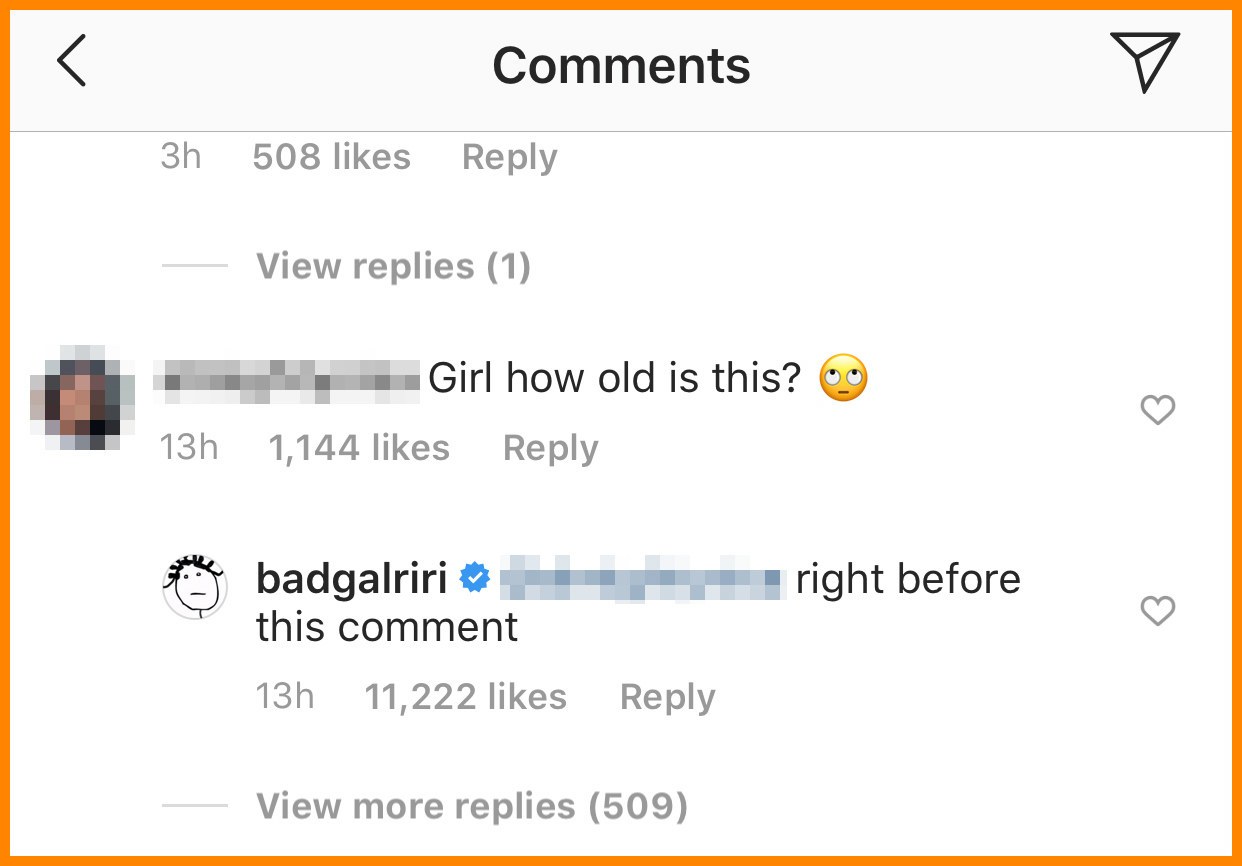 So I guess that's that on that!